An Accessibility / ADA Compliance Solution for Every Hospitality Need
Having created hundreds of sites for a range of hospitality clients from wineries to hotels and museums to visitor's authorities, we developed these services to allow for a smooth and efficient turnaround to increase your bookings and boost SEO while protecting you from lawsuits.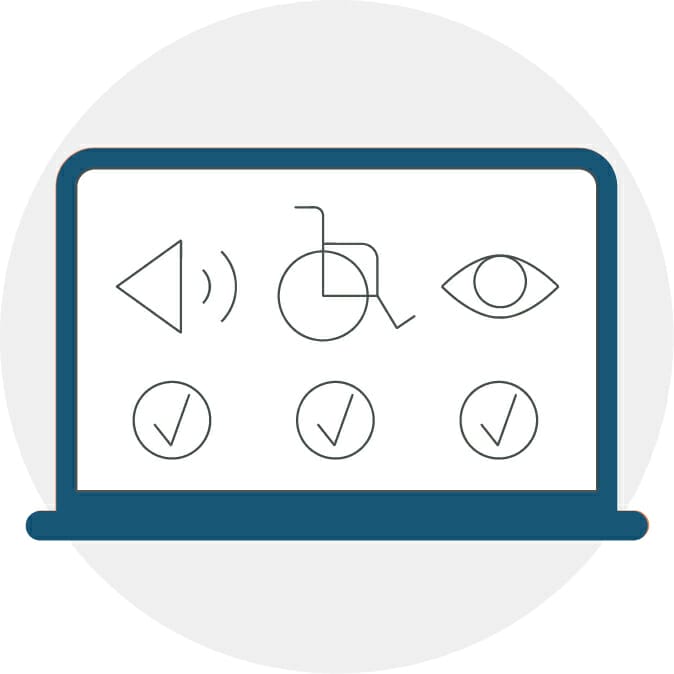 All Access Design Hospitality Websites are certified for WCAG 2.1 AA and ADA compliance. This helps protect you from lawsuits and allows all site visitors, including those with different access needs, to easily book your services.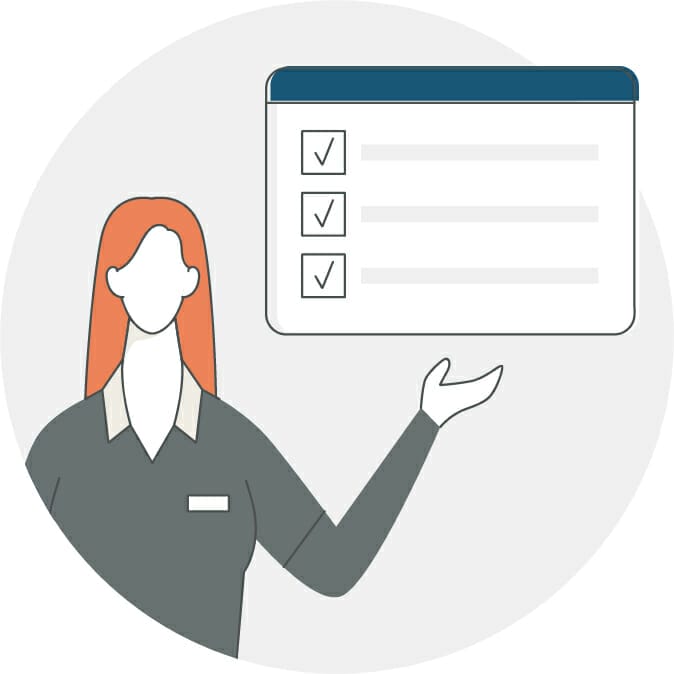 Your dedicated ADS Project Concierge manages your compliance journey to make it smooth and stress-free. You get weekly milestone updates to keep you informed of progress.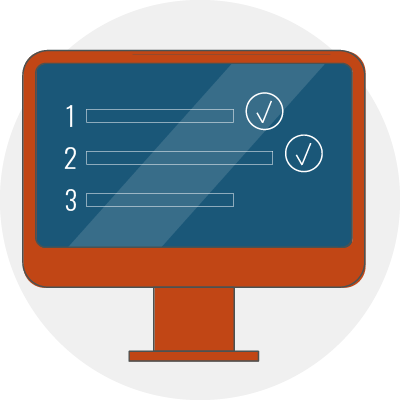 Automated web accessibility tools such as overlays and toolbars can't deliver the functionality required for compliance. Our certified experts ensure you get the protection and usability you need.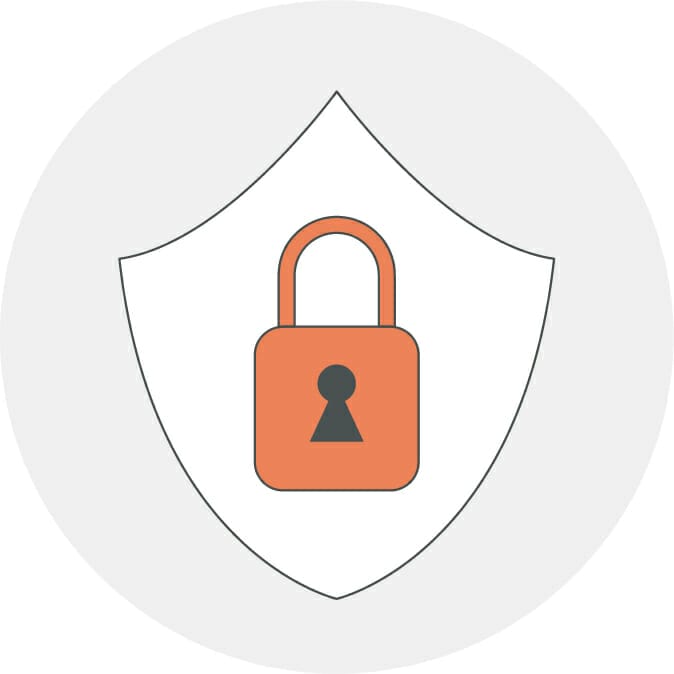 As your site's contents change, we'll keep it up-to-date and continually compliant – protecting you from predatory ADA attorneys.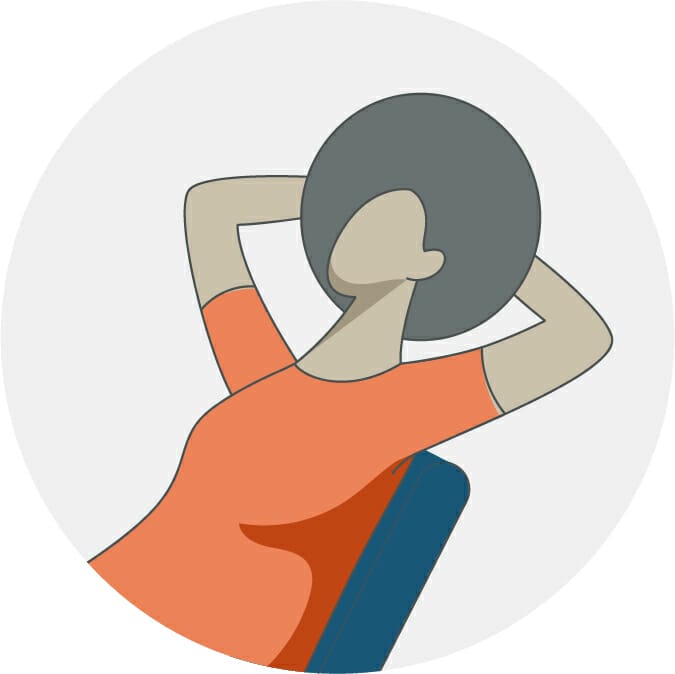 Your dedicated ADS Concierge assures you a stress-free journey to inclusivity. We aim to exceed your expectations and delight you with our customer service just as you do for your guests.