Consumers couldn't be any more clear, they want what they want (smart information, more graphics, and easy directions) on the devices they use (mobile, tablet, or desktop), in order words, a good user experience. And they want it fast! Skimp on any of these and your potential customers will be gone before you can say, "Gigabyte!"
Top Reasons People Will Ditch Your Site Quickly
Slow-to-Load 
Several factors can make your website slow to load, but large graphic files top the list. Optimizing your graphics will help your pages load faster without sacrificing the quality of your graphics, or user experience. If pages take longer than 3-5 seconds to load, research shows that your visitor will most likely give up and click off.
Not Mobile Responsive
Websites that are not 'mobile responsive' fail to load properly for small screens (smartphones and tablets), which means your menus may be hard to find, your copy gets stacked or is too difficult to read, and graphics take over the device. Worse yet, Google is now penalizing websites that are not mobile responsive, so your SEO (search engine optimization) will be severely impacted.
Abuse of the Pop-up
There's a reason why we still love the 'pop-up': when used correctly, they work! But you can go too far by constantly interrupting the user experience, or by featuring pop-ups that don't relate to the page content, don't quickly demonstrate a value proposition, or worse, don't offer a visitor a way to politely decline. And, now rumor has it that Google is penalizing sites with pop-ups.
Can You Spare a Compass?
Navigation is key and site visitors must be able to quickly determine where important information can be found, and what to do next afterward. Clicking through multiple pages (especially on a mobile device) is maddening. Failing to put clear Call To Action instructions ("Click here to order" "Contact Us!" "Download PDF here") leaves visitors frustrated and annoyed, and then poof! Gone! So keep this in mind when planning to improve your website performance.
About Us Pages…no, really, we want you to know everything about us.
Simply put DON'T!  We're humans, so of course, we love when we can connect with a story, but if yours starts at age six and takes more than a paragraph, you'll lose 'em before puberty. Showing your smarts and style with impressive wording is great, but not if a visitor has to read the same information several times to understand exactly what it is that you do. If they can't make that connection quickly, you can skip the popcorn because they'll never make it to the end of the movie.
Geez, I'm Stuffed… with keywords, that is.
Rule #1 for a great copy: write for your audience first. Far too often, site owners make a list of their keywords and write sentence after sentence containing one or more of the words on that list. Not only does Google see this as 'keyword stuffing' and will penalize you for it, but the copy itself lacks any conversational style that actually connects to your site visitors. Great copy structured around a sound SEO campaign with one or two keywords/phrases is an art form, sometimes subtle, but engaging to visitors who actually need your help.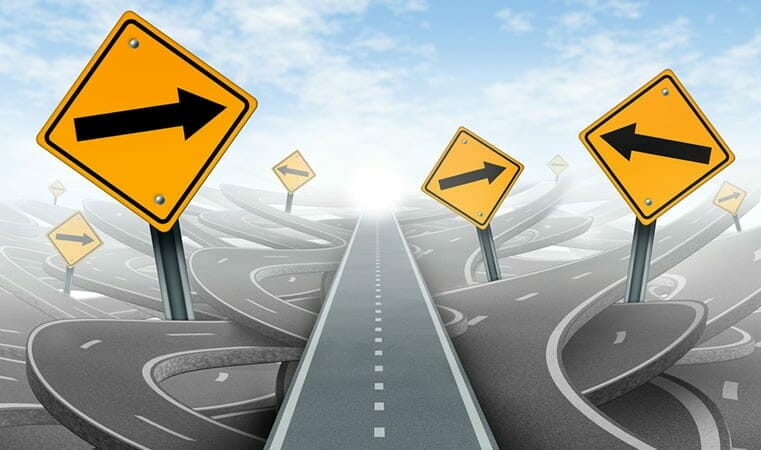 Is It Time for a Performance Review of Your Business Website?
Bring your website in for a digital check-up? River Coyote Design will give your site a thorough review and suggest ways you can improve your website performance and master the online audience you deserve.